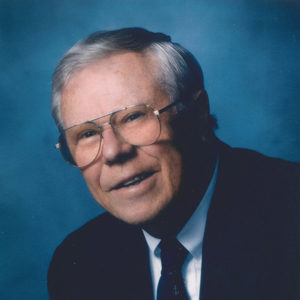 Cv International (CvI) was founded in 1981 by Robert Tatge from Palos Verdes Estates, California. Robert lived life with expectations of high morals and the unique ability to invent niche products supporting a diverse market space. His keen attribute to visualize product solutions from an end-user perspective was the footprint for the design & manufacturing of Nitrogen Generation & Servicing Products that now embrace the entire nitrogen life cycle process from Generation—Storage—Transport—Servicing.
The CvI product line has grown to more than 50 innovative solutions ranging from nitrogen generators, contaminated fuel detection systems, cryogenic sampling kits, nitrogen servicing carts, jacking systems to custom designed aviation maintenance platforms.
Since Robert's passing, the company was purchased by a private investment group in 2011, a Service Disabled Veteran Owned Small Business headquartered in Bend, Oregon.
Today, CvI continues to build on Robert's legacy focused on innovative solutions for problems that customers experience in their everyday tasks.
CvI core competencies embrace professional program management at both the system and component level, state-of-the art in-house engineering/design capabilities, quality driven production processes to after-sales product support.  Cv International is driven to support military & commercial aviation ground support customers world-wide, with expanded reach into new product development for the Wind Energy and Oil & Gas Industries.